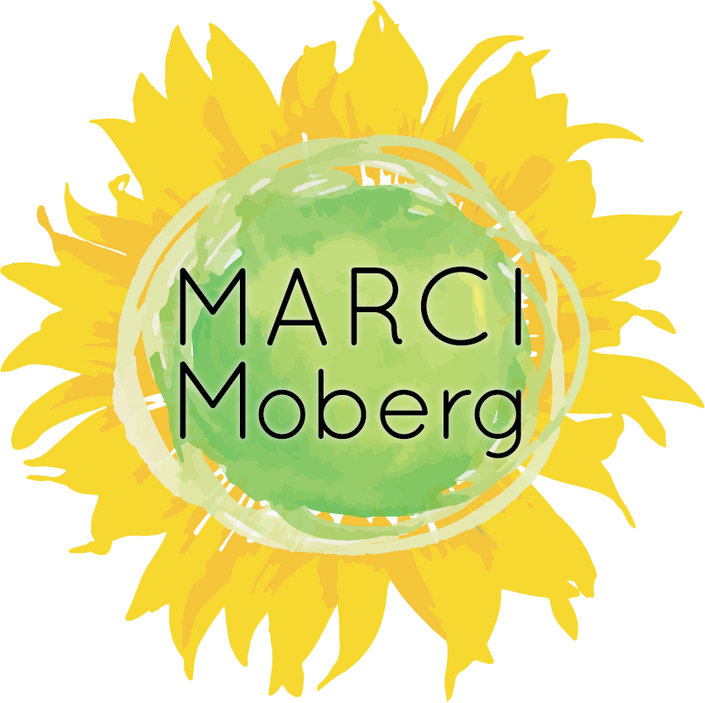 The Unstuck Method
A repeatable method to get you unstuck when you feel stuck.
Doors are closed and will reopen September 2017.
Click HERE to be the first to know when registration opens again and to receive FREE joy tips in your inbox.
Do you feel like you are waiting for a miracle to get unstuck and move forward?

Does it feel like you've exhausted all of your options, every idea, to get unstuck and just to always end up where you started? Do you keep procrastinating despite a fire in your belly to do something different? Does it feel easier to keep doing what you've always done rather than create the changes you desire?
And does it also feel like there are a select few that somehow have it all figured out? Wanna start a business? They've done it. Write a novel? They've done it. Reorganize the garage to create a home gym? They've done that too. Do you feel like there are the people who know secret sauce of how to move their dreams forward and you can't find the secret memo? You just keep feeling...stuck.
It's not magic or miracles. It's mindset and intention-inspired action. It's learning how to BE before doing.
What is "being before doing?"
It's learning how to create the right to do list and not the to do list you've been making for 10 years. It's about getting clear on who you need to become to own your desires and then to start being that best version of yourself. It's about releasing limiting beliefs that hold you back and writing new ones to live by. It's about learning how to skillfully release emotions like fear, frustration, guilt, and same so that no longer weigh you down.
I get how it works, I've been stuck many times. In fact, I was VERY stuck with this course or a long time! And even though I know how to get unstuck, here's the thing, each time we are ready to shed old skin and grow into the newer vision of ourselves we are called into...stuck becomes an easy place to go. It feels easier to keep doing what you've always done. It feels familiar to tell yourself stories about why it can't be different. The truth is it simply feels safe and it feels scary to step into the unknown. Guess what, it doesn't have to be hard, scary, or a repeat of the past. This time can be different and there's a repeatable method you can learn to make sure it's different every time you are ready to grow.
This course is designed to walk you through a repeatable method that helps you get unstuck and start moving forward.
Hear what previous course participants had to say:
"This course is a shortcut to the wealth of spiritual practice, self growth and personal development. Marci has done the hard work and shows us how to tune into our intuition to live a life that feels authentic and fulfilling to us. By addressing how we get stuck mentally and emotionally, she has taught me a practice that will apply to much more than just my work life. In addition, I love learning from Marci. Her empathetic spirit comes through even in video with constant reminders to be kind to ourselves and appreciate that we're working on this kind of growth. I expect to continue getting more out of this course as I revisit it over time."
~ Lisa McLaughlin, Owner of District Line Co.

"After completing the Unstuck Method with Marci, I feel more prepared to tackle days or seasons of feeling "stuck" with the tools taught in this course. I completed this course at a time when feeling stuck personally and professionally, and I find Marci's approach positive, relatable, and repeatable. Rather than just a one-time course, Marci's method teaches simple, approachable tools that I'm already finding myself incorporating into my days."
~ Amanda Ames
"Being stuck is not just frustrating, it also erodes your confidence. The Unstuck course provided simple but very powerful tools to help me see my project in a different light. I found paths forward where before I saw obstacles. I feel a true sense of agency again and having regained perspective and excitement I am ready to begin work on moving my project forward. I can see myself applying these practices to other areas of my life. I'm glad I took a chance on this! "
~ W. Price
Whether it is a project that you've been wanting to move forward, but can't seem to get off the ground. Or a bigger change like a career change in your life that you feel unclear where to begin, this course is meant to start moving you forward.
By the end of this course you will:
Learn the three myths that keep us stuck.
Rewrite those myths to stand in your personal power to get unstuck and move forward.
Learn how to nourish the inner child within that is the source of emotions that keep us stuck.
Practice powerful techniques designed to release emotions and foster clarity.
Identify the top qualities needed to both BE and DO differently.
And identify the most important action steps to start moving forward.
Consider this your present day rocket boost and every day in the future rocket boost in your back pocket for any future time you feel stuck.
Feeling stuck is not the problem, trying to tackle it with the same strategies without changing your mindset is! Get ready for a mindset make over, new strategy downloads, and buckets of personal clarity.
More praise for the Unstuck Course:

"The Unstuck Method was transformative for me. Everything about it was so thoughtful and spot on. The content is enlightening and practical, the method of delivery is convenient, and structured in a way that is not overwhelming. Marci is wonderfully kind, and as she shared her personal experience through the videos, I felt like I was going through the course with a friend. Her insights and self compassion are inspiring. The Unstuck Method is also amazing because it is designed to be used over and over. I would highly recommend this course to anyone who feels stuck."
~ Tara Zullo
"What I liked best is that the beautiful simplicity of the lessons helped shed light onto the sometimes emotionally dark place of being stuck! The meditations and action steps make a doable, bite-sized project from something that seemed amorphous at first! I have faith it will get easier now that I have some tools."
~ Maria Francesca
Your Instructor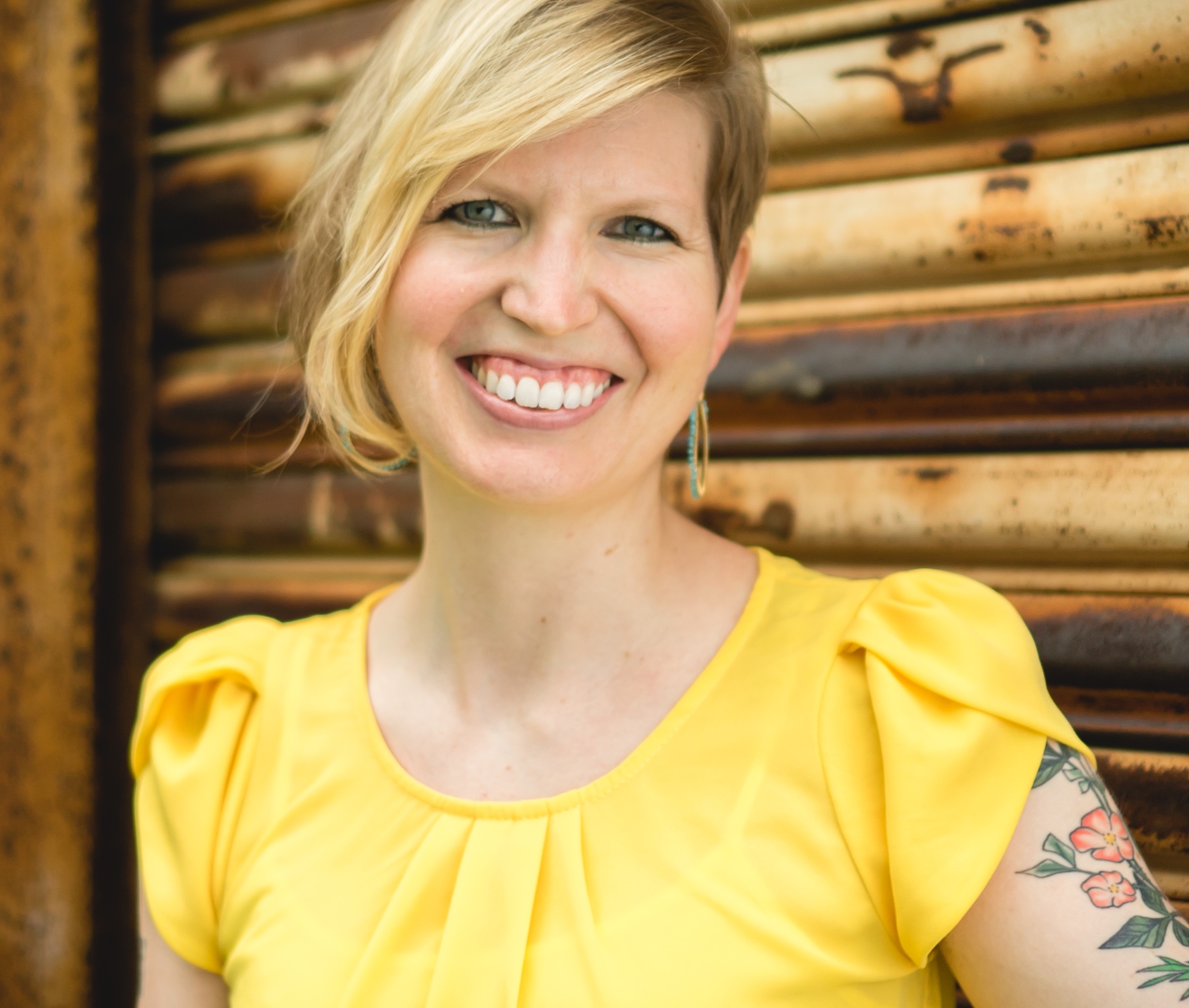 I am an intuitive coach and healer who empowers sensitive souls with big hearts to own their power, trust their intuition, and live their truth every day. My clients are spiritually seeking sensitives who Know they were born to be different. They are multi-faceted...not a straight line. They exude a brilliance they wish others would honor. And they ultimately came to Planet Earth to be of service to others. Entrepreneurs, school teachers, attorneys, healers, and yoga teachers are just some of the special people I have had the privilege to co-create with. I've worked 1:1, in groups, and led trainings with hundreds of people to date.
My work is born from my own spiritually seeking and personal development journey. I combine more than a decade of applied experience (I'm all about practice, not just theory) in self-inquiry, mindfulness, meditation, social psychology, Eastern and esoteric philosophy, the healing arts of energy medicine, Reiki, and yoga, Earth-based spiritual traditions, and occult teachings. These days the Divine Feminine, ancestor work, and land-based practices rule my way. This means I value an intuition, feeling, non-linear, and heart-centered path. As a result, I've been known to be called a Priestess, Psychic, Shamana, Witch, Healer, Channel, and Seer. After all, like my clients, I am deep. I am multi-layered. Cyclical and evolving. I am so much more than the words on this website. And so too, I feel, are you.
Course Curriculum
Why We Get Stuck
Available in days
days after you enroll
Internal Housekeeping
Available in days
days after you enroll
A Fresh Start = Momentum
Available in days
days after you enroll
Frequently Asked Questions
When does the course start and finish?
The course starts now and never ends! It is a completely self-paced online course - you decide when you start and when you finish. And because this method is repeatable, I encourage you to come back and repeat the course again the next time you feel stuck.
How long do I have access to the course?
How does lifetime access sound? Oh yeah! After enrolling, you have unlimited access to this course for as long as you like - across any and all devices you own. This includes all updates, additions, and changes I make to ensure this course is the highest quality and reflects my latest thinking.
What if I am unhappy with the course?
I believe in this course 100%, you, and the results it can achieve! It's built off of thousands of hours of my own personal development and my one-on-one private coaching practice. If you are struggling with implementation of the course materials, no problem! Send me a note and I'll be happy to give you a loving tap of encouragement to implement what you learn. Follow through on practices is essential to success and your happiness. I guarantee if you do the coursework and complete the process all the way to the end, you will be jumping for joy with this course.
This course is not open for enrollment.